Check out what I do below, and let's see if we can work together. I cover my specialties briefly, but you can always click to learn more.
I recently updated this page, so something you saw here previously may be missing.
I am leaning less toward my Jane of All Trades of the past and deciding where I truly want to focus.
As an author, my passions lie with independent authors, and that's the community I choose to serve almost exclusively. That's not to say I can't work with you if you don't write or publish books, but rather an attempt at transparency.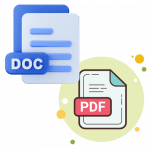 Book Formatting
Self-publishing is one of my specialties, and the majority of my clients are self-publishers. More recently, I have upgraded my formatting skills and I'm focusing more on this aspect of the publishing process. If you need an eBook or print book formatted, I've got you covered!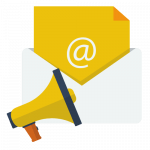 Email Marketing
Take your business to the next level with email. It's more important than any other element and the basis for everything you build. It's your audience retention channel. If you don't get them on your list, they are someone else's customer.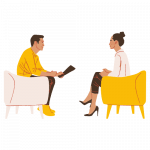 Consulting
I've been working online part-time since 2006 and full-time since 2014. I have knowledge in most aspects of online business and can help you get started, plan consistently, and pivot effectively.