Last Updated on January 1, 2023 by Ava
Can you help me with my WordPress site?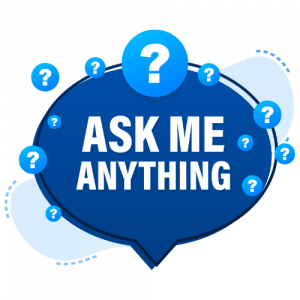 Probably. I have been working with WordPress since 2006.
Can you publish my book for me?
I can, but I'd prefer that you handle this part yourself because:
It's good to know how it works yourself
I don't want the liability of having access to your Amazon account
Amazon's 2-Factor Authentication makes this very difficult
Where are you located?
I live in North Carolina, USA. I'm in the Eastern time zone. Same time as New York City.
Do you edit books?
I do very light editing for grammar, spelling, punctuation, and flow.
Do you have a phone number I can call?
I do not. This is a personal boundary.
What are your specialties?
Writing
Email
Knowing how to do things
Knowing how to do things with less
Websites
Book Formatting
Keywords and Categories
How long does book formatting take?
2 to 4 weeks minimum.
Can you format my book by [time frame inside the next month]?
Probably not. I do have a short wait list that operates on a first come, first served basis. Since formatting is a 2-week minimum time commitment, that cuts things really close. Doesn't hurt to ask about my availability though!
What email marketing platform do you recommend?
Mailerlite, hands down.
I can't afford a website, what can I do?
Can you promote my book for me?
I can help YOU promote it with these packages – https://heyyoava.com/market-your-book/ See something you like? Hit me up.
Don't See an Answer to Your FAQ?