Last Updated on September 28, 2022 by Ava
In a hurry? Grab the PDF and take this article with you on the go! Just click the button to download!
Cashflowers! How are you today!?! So, right off the bat, I want to thank you all. The Candid Cashflow Podcast broke 400 downloads last month for the first time!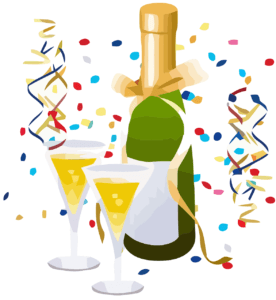 You are amazing!
To keep up the momentum, starting this month, we will be hosting guests once a month. Now is the time to subscribe if you haven't already because you're not going to want to miss the people I have to introduce to you! Subscribe in your favorite listening app at HeyYoAva.com/candidcashflow.
Enough housekeeping! I'm excited about this week's topic because it's something that I'm doing in my own business. I'm really just at the jumping off point of this endeavor.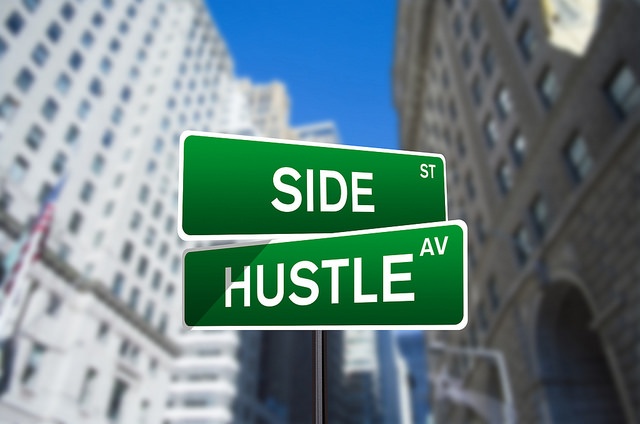 I'm always floored by the opportunities available out there for so little cost. If you have time or you are a good manager of your time, there's no reason for you not to take advantage of some of these cheap income streams!
Whether you just want a side hustle or you are looking to replace your main hustle, opportunities abound! 
I went to college for graphic design, so I have these art and design skills that have been lying dormant for years. I'm not a great graphic designer. I'm more of a pencil to paper kinda gal. However, as technology advances and grows, more and more opportunities open up to me. 
If you want to know how to start a business designing products to sell online, then don't go anywhere!
Let LastPass manage your passwords and say goodbye to spreadsheets and worries. LastPass makes password management easy and secure. Find out more and start your free trial at HeyYoAva.com/lastpass.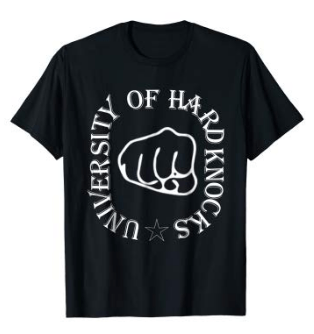 We've talked a bit in previous episodes of The Candid Cashflow Podcast about designing t-shirts for Amazon, but there is a lot more to it than just t-shirts and Amazon.
In Episode 16, we discussed where you can sell t-shirts online for profit. I provided a lot of information in that episode about the top sites online to sell t-shirts besides just Amazon Merch. I'll link to the show notes for that episode in the show notes for this one, so be sure to grab those at HeyYoAva.com/Episode40.
There are some hoppin' sites besides Amazon to sell your wares, and just a crazy amount of options available to you. I can't hardly wait to tell you about them all. 
New From Merch – PopSockets!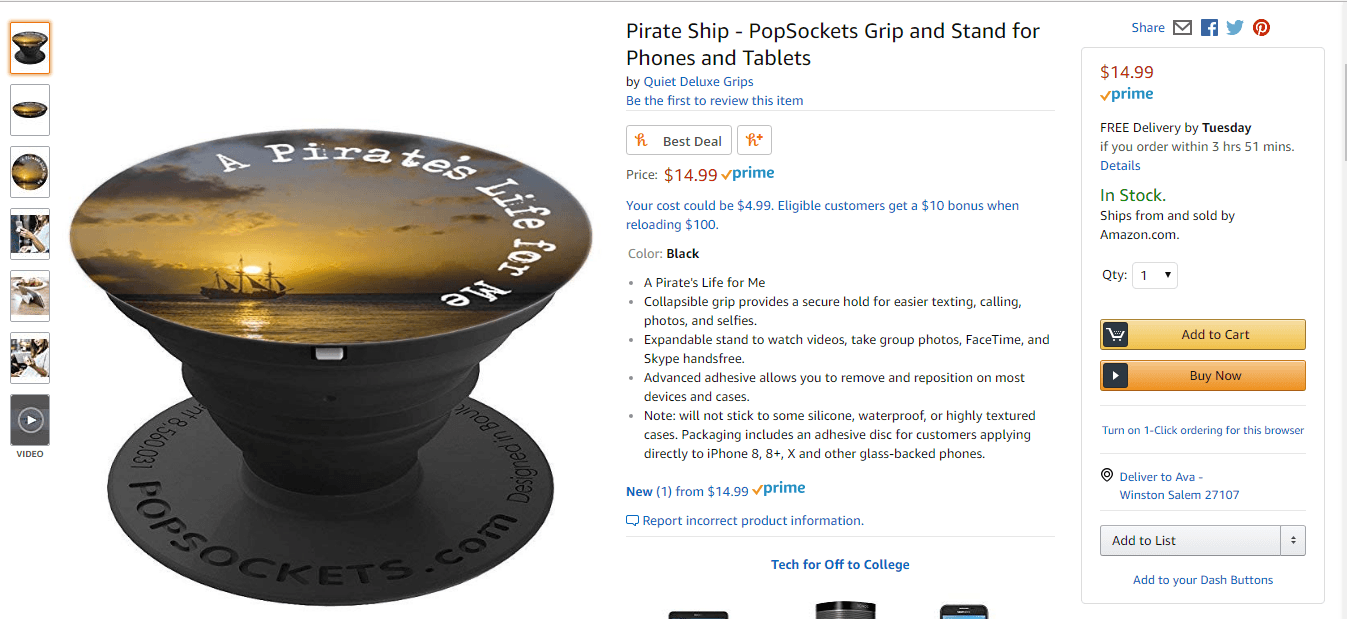 PopSockets are currently all the rage on Merch by Amazon right now. It kind of sounds like a medieval weapon to disjoint your enemies.
If you don't know, PopSockets are an accessory for your phone that allows you to grip it with one hand. They also double as a stand. 
They're actually pretty nifty and way popular.
The fact that you can now upload your own PopSocket designs for sale on Amazon is simply phenomenal! If you don't have a Merch account, now is the time to apply and get some designs uploaded for Quarter 4! Visit https://merch.amazon.com for more details.
If you'd like to see what I'm doing with PopSockets, be sure to grab the show notes, and I'll include some exclusive information in the Bonus section! 
Where You Can Sell Your Designs on Products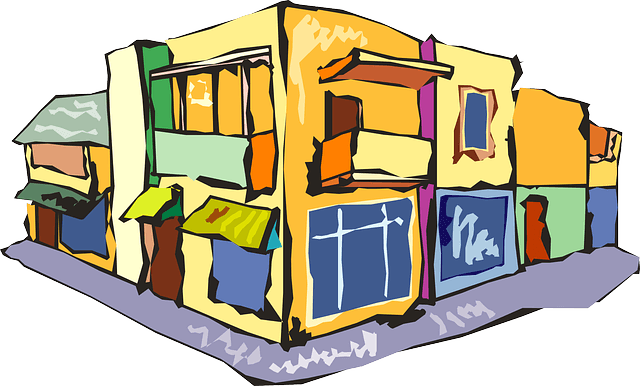 These websites come in two different types: 
Storefronts where you can have an actual online store to sell your products
Print on demand fulfillment where they simply print your products for you
For example, you have an online store like RedBubble where you can upload your designs and sell them on the site. On the other hand, you have a service like Printful who prints your designs for you on various products, but you are ultimately responsible for selling them.
The first example is passive income. It doesn't cost you anything to upload your designs, set up shop, and sell. You're not responsible for printing, shipping, or customer service. You earn royalties on your designs.
The second example is more complicated. You're responsible for buying your products and keeping an inventory. Then you have to worry with where and how you will sell them. There is a lot more time, money, and risk involved with this scenario.
I will discuss how to simplify that situation in the next segment.
There are many websites to sell your wares online. Get a gargantuan list in the show notes!
It's worthy to note here that none of these sites demand that your designs be exclusive to their platform including Merch by Amazon. That means you can upload your designs to multiple platforms for multiple profits.
Other Ways to Sell Your Products Online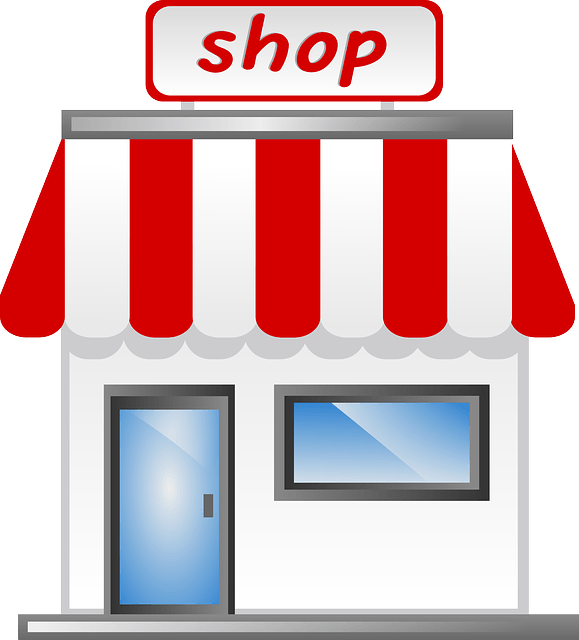 Recently, I found out about a couple of print on demand suppliers that work like dropshipping companies. This allows you to sell your designs on products in your own shop on your website, or connect your account to Amazon, Etsy, and more.
I don't think I have to tell you how much potential there is here. 
The two suppliers are: 
Printful
I caution you to do your own research on these. Just from my own experience, I think Printful is probably the more reliable of the two. It also integrates with more than double the store platforms, so you have more options.
The bottom line here is that you can start a business designing products to sell for very little capital.
For example, let's say you choose to use Printful with your Etsy shop. Both accounts are free. For each item you list on Etsy, it costs you 20 cents. Let's say you decide to invest $10. That's 50 items in your shop. 
To Design or Not to Design?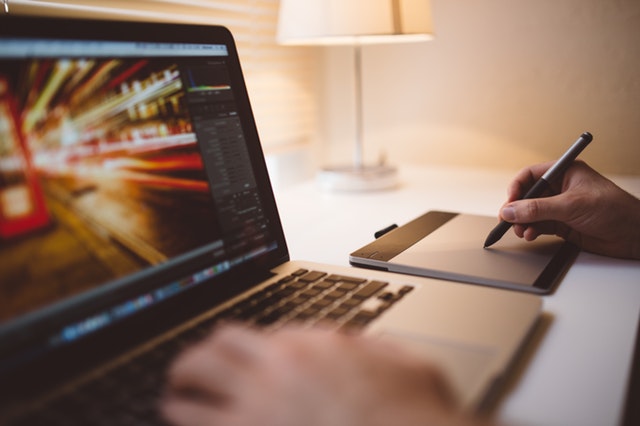 If you're already an artist or designer, then you should know how to turn your creations into digital assets. 
If you don't or you're not a designer, you can still find success creating designs for products. As usual, you're going to need some skills. I suggest YouTube for free tutorials or a course platform like Skillshare where you can learn the basics of Photoshop.
As someone who has Googled her way through WordPress, self-publishing, and more, you can be self-taught. It will just take you longer. So, if you have more time than money, I say go for it!
There is an alternative if you just want to be hands-off for the whole thing. 
Outsourcing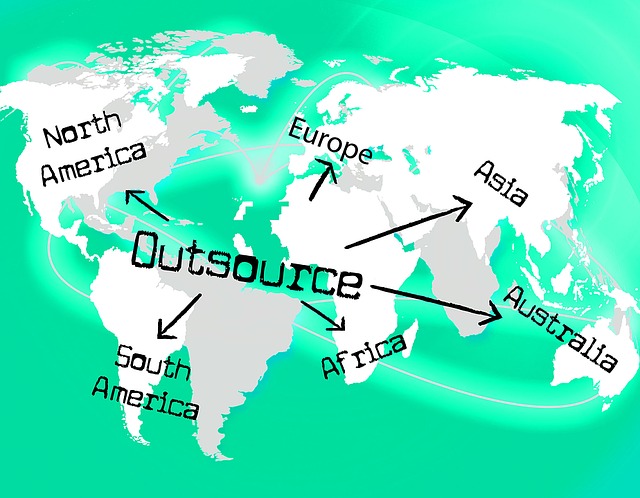 You can outsource almost this whole business from the designs to the uploads. This is a very cheap and easy business model to learn, so naturally, there will be people who just outsource the entire process to make money in a multi-billion dollar industry.
Sometimes it's hard to see someone who's not even an artist have products performing better than yours, but we're all going for the multiple streams of income here.
The best places to hire freelancers are Upwork or Fiverr. You'll have more recourse on these two platforms should you experience any problems with your new staff member. 
What Do You Think?
This is definitely something that I'm going to be looking into and trying on for size. I'm already deep into Merch by Amazon, and have a few designs up on RedBubble. I've made sales on both platforms. 
I'm very intrigued with the Printful/Etsy model, and I may be giving that a try in the near future. Since Printful also integrates with WooCommerce, this is a great opportunity for me to create merchandise to promote my personal brand. 
Printful also allows you to just print a one-off design for your own personal use. There's just so much potential here that the prospect excites me! I will definitely be reporting on the progress of this project.
That's a Wrap!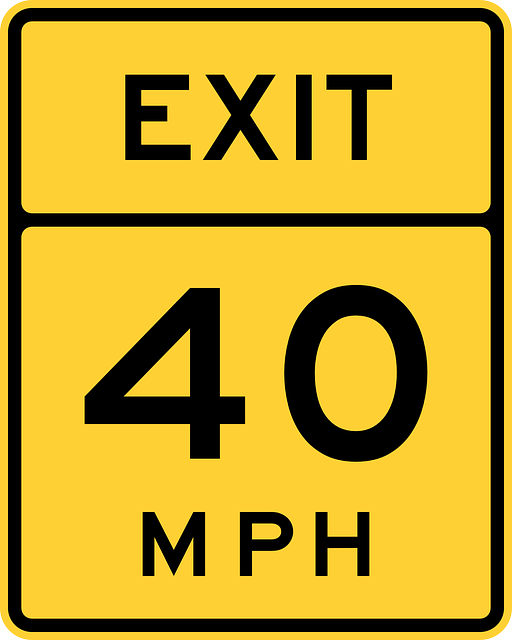 That's Episode 40 on the books, Cashflowers! In a couple weeks, we'll have our first guest on the show, and I'm super excited about that! Subscribe so you don't miss it at HeyYoAva.com/candidcashflow.
Don't forget to grab a copy of the show notes so you get all the links and goodies at HeyYoAva.com/Episode40.
Would you like to be a guest? Do you turn your passion into cashflow? I'd love to hear all about it and consider you for a future guest slot. It's easy, just contact me at HeyYoAva.com/contact-ava/, and we can work out the details together!
Remember, I release a new episode each Wednesday. 
Until next time, turning your passion into cashflow!