Last Updated on September 28, 2022 by Ava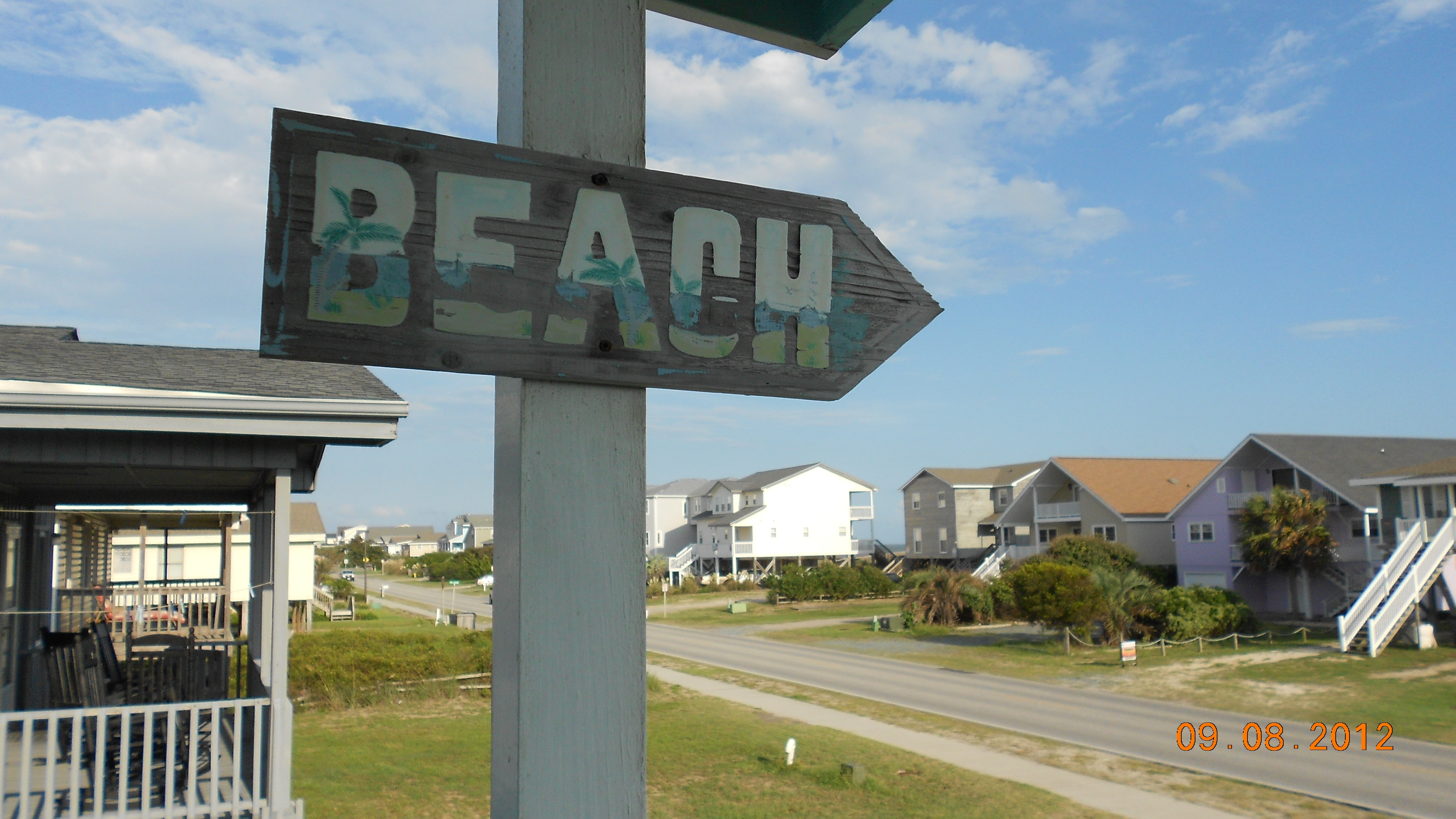 Episode 42 is a first in the short history of The Candid Cashflow Podcast! This is our first time hosting a guest, and what a special one it is! 
If you're a regular listener, you know her voice as your local friendly ad girl who mentions my sponsors for me each week.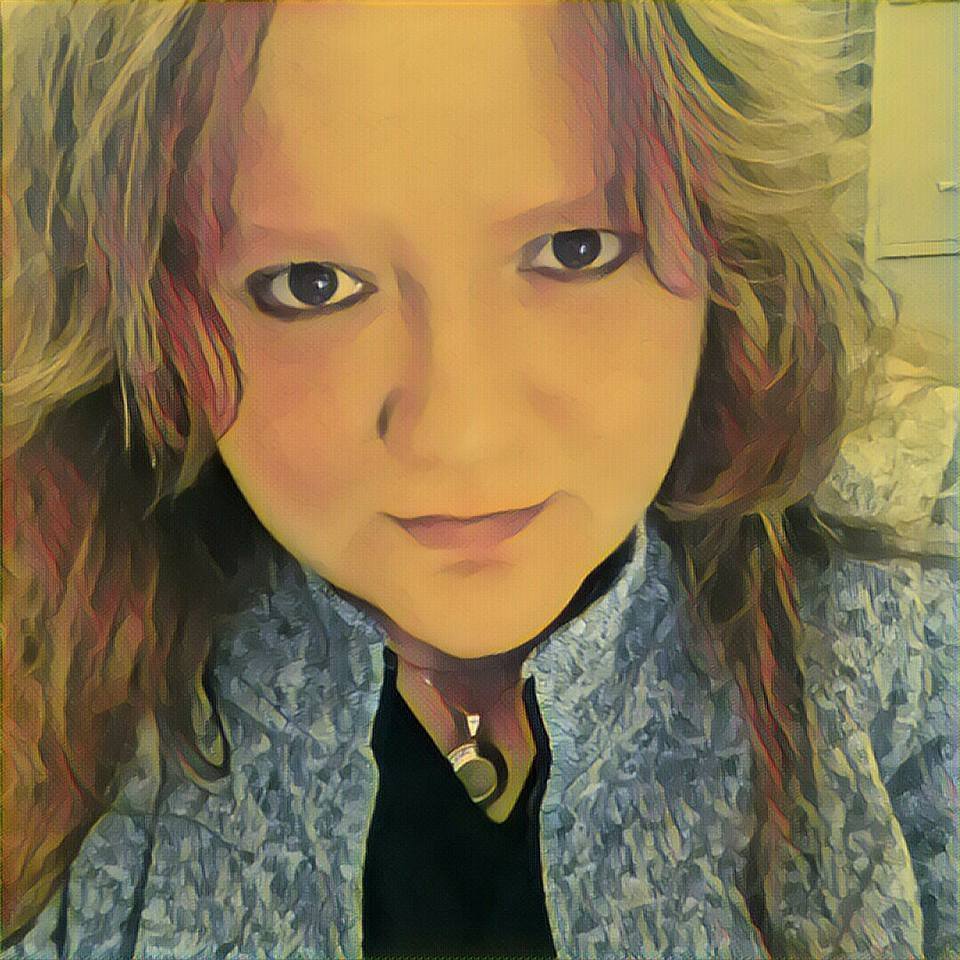 Please welcome Ms. Tina Blackwell to the show. Tina's background in security makes her a veteran of the 9 to 5. She uses her job to fund her play time in which she enjoys being a connoisseur of only "good" music which she would most likely define as pre-2008.
For relevant examples, give her playlist a listen at HeyYoAva.com/adgirlplaylist!
You might catch her randomly bumping something 80-ish with a killer bass line from the speakers that take up half her car. She also loves all kinds of outdoor things and home decor.
Tina is going to tell us how to plan a decent vacation on a tight budget to so, stay tuned!
Let's talk about Amazon Music Unlimited for a second.

Get a 30-day free trial and gain access to tens of millions of songs, all available on-demand, ad-free, offline, and with unlimited skips.

Check it out at HeyYoAva.com/musicunlimited.
What kind of vacation are we talking about here? 
This simple method of vacation planning works for any type of vacation. It has been user tested and approved by Tina herself on beach vacations as well as short camping trips. It would absolutely work to plan affordable vacations for larger families.
Vacation Fundraising?
Tina has a few suggestions for saving for your vacation like: 
Selling old stuff you don't use anymore
Starting any relevant side hustle
Collecting change either with an app or physically in a change jar
Have a yardsale
These are all relevant ways to get a little extra cheddar on the side!
If you need ideas for starting a side hustle, well, that's what The Candid Cashflow Podcast is all about. Browse the list at HeyYoAva.com/candidarchive.
How Does the Planning Begin? What's Step 1?
Secure your lodging. That is absolutely the first step and will dictate the rest of your planning. Once you decided on a destination, figure out where you're going to stay first.
Comfort and amenities are first and foremost in deciding on the perfect spot. Websites like AirBnB or VRBO are great for being able to search for the perfect place that has everything you need within a certain budget.
Step 1 should occur 6 months prior to Day 1. This allows you more than enough time to plan every detail. It also allows you to stretch your spending over time. Most places will have you pay half up front to secure your spot, and then pay the second half closer to your vacation time.
This way, you aren't spending hundred or thousands all at once. 
Tina spends countless hours thinking about and planning her vacation, but says the average person can get it done in 10 minutes per day.
If you have the limitations of a busy lifestyle with kids, events, work, and more, Tina suggests planning in small spurts as time allows. 
Stay organized with running lists that you can print off when it's time to pack. Lists are a key part of the planning!
Allowing for Change
Depending upon where you go, sometimes change is unavoidable. For example, if you choose late summer on the East Coast, keep in mind it's hurricane season. 
Tina's advice for dealing with changes to plan is just to roll with it. Be proactive with any monies you've invested. Make sure you know the cancellation policy of where you're staying. 
Most insurance companies offer vacation insurance, so if you're visiting a particularly weather prone area, that might be something you want to consider.
Do You Plan an Itinerary?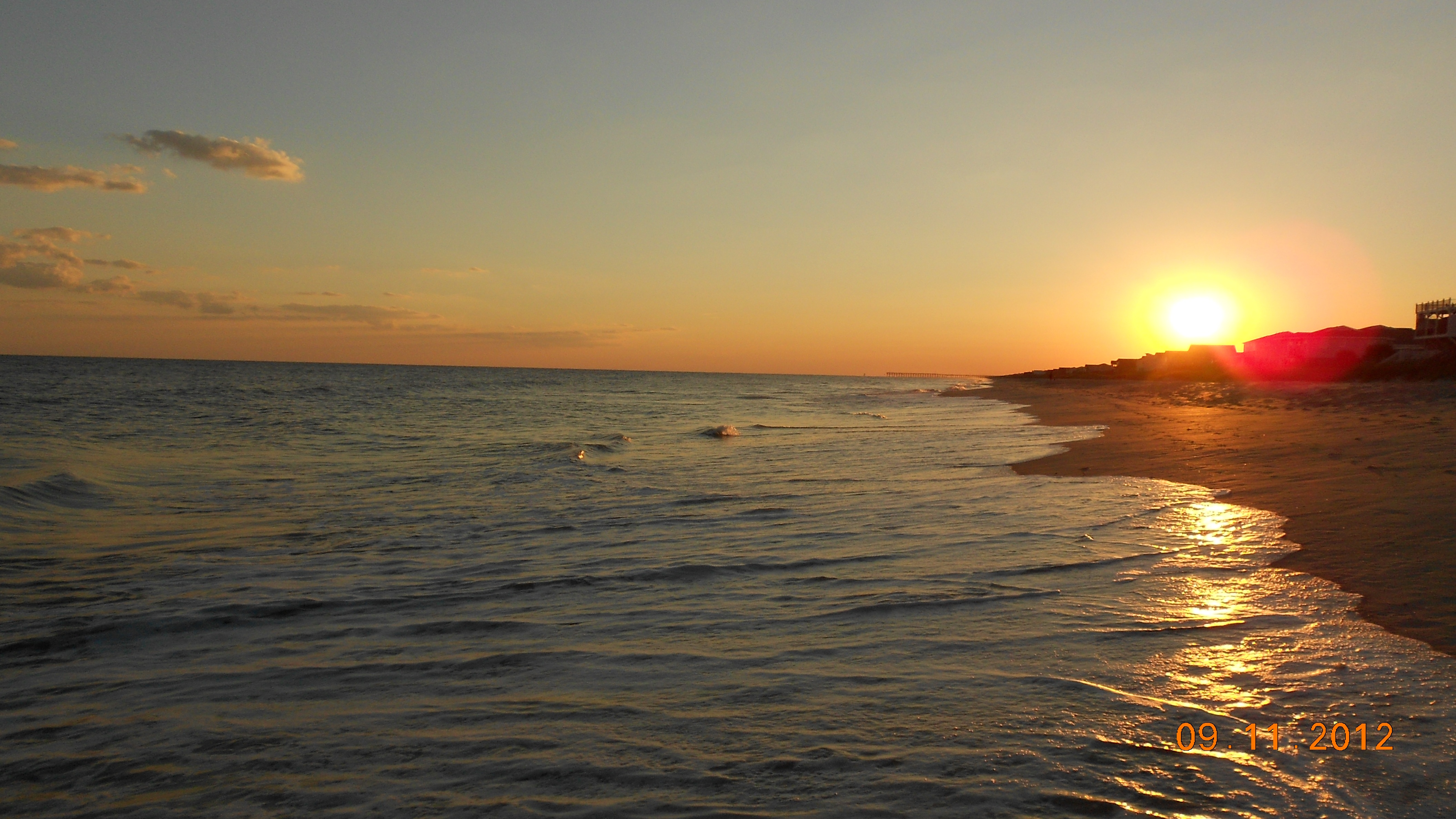 Tina plans a very loose itinerary. She keeps a few activities in mind that she may or may not decided to do. For her, vacation is about relaxing and not having to be constantly doing something, so a strict itinerary is definitely a no-no.
All meals are prepared and eaten in except for just a couple. This way you can make it as simple or complicated as you want. Sandwiches, snacks, and simple meals like spaghetti make for quick and easy preparation and clean up. This is a HUGE money-saver.
How Do You Pack?
Packing day is the apocalypse! 
Tina often begins packing a couple weeks in advance. Things like paper plates, paper towels, and toilet paper are bought at home and packed. This saves a ton of money that you can spend on fun things instead of overpriced items at your destination.
For example, you don't want to buy beach chairs at the beach. They're a lot cheaper at home! If you wait, prepare to pay double for everything! 
Your list will come into play heavily here. Check off items as you pack them. After 6 months of planning, you shouldn't have forgotten anything. 
If you have the space, it's okay to overpack. If your trip includes airplane travel, then you'll want to be more frugal with your space and concise with your planning lists! 
Allow Time to Recuperate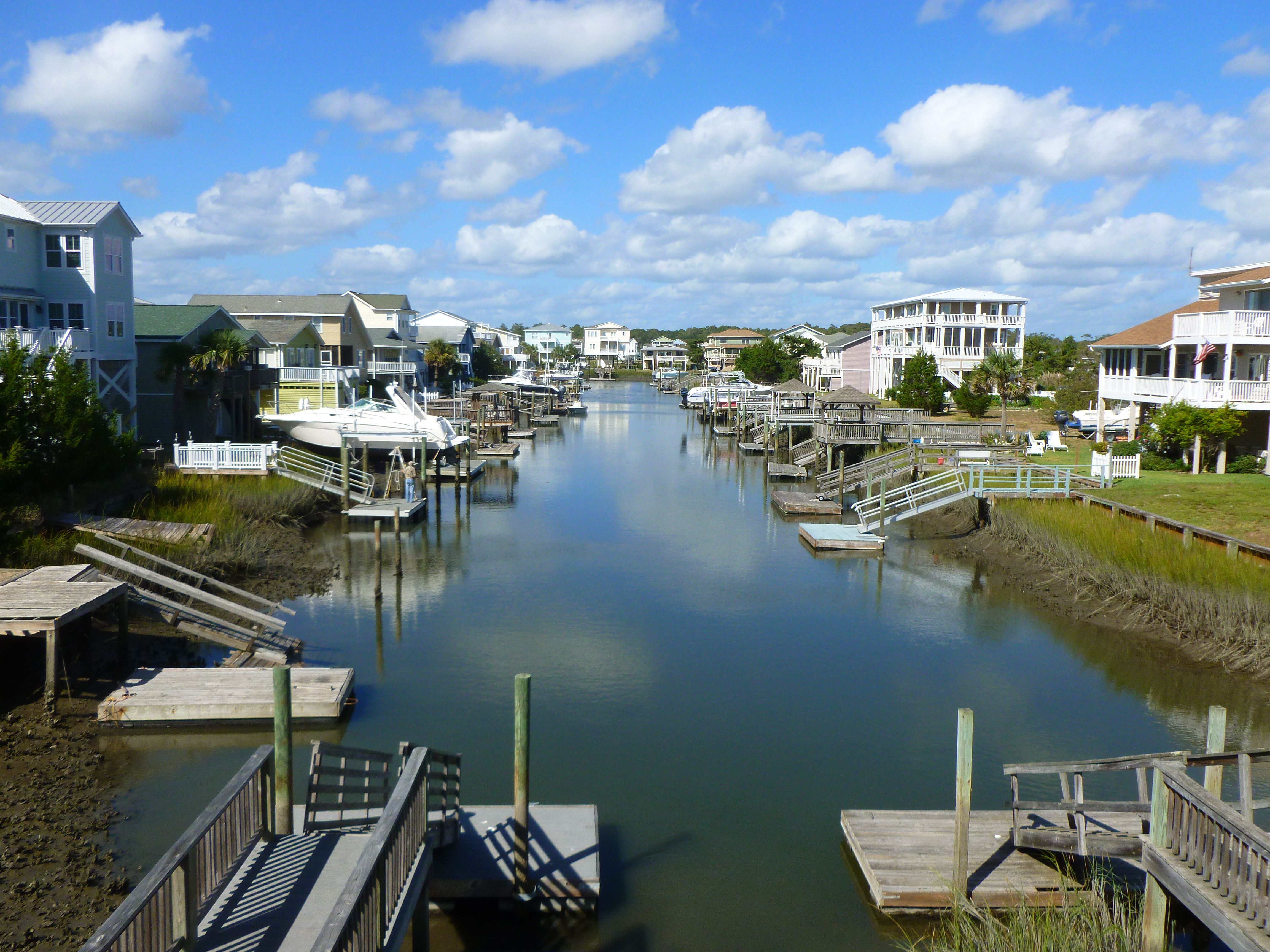 Tina also allows at least a day of recuperation time after vacation. This allows you plenty of time to unpack and rest before you have to resume everyday life.
Another tip from Tina is to do at least some laundry on your trip, so you don't have such a huge pile when you get home. It's really nice to just be able to put things from the suitcase back in the closet or dresser! 
Tina's Number 1 Tip for Turning Your Passion to Cashflow
Find something you love and then take a step back. Look at it from all angles and find the way to make money doing it that works best for you.
That's a Wrap! 
That's it for our first guest spot on The Candid Cashflow Podcast. I hope you enjoyed it! This is just the beginning.
Be sure to grab the show notes where I'll include a guest line-up of people you'll meet in future episodes. I promise you won't want to miss them! I've got some real gems and some people you've never heard from before! Get those show notes at HeyYoAva.com/Episode42.
Subscribe so you don't miss any future episodes at HeyYoAva.com/candidcashflow.
I release a new episode each Wednesday! 
Until next time…turning your passion into cashflow!