Last Updated on September 28, 2022 by Ava
In a hurry? Download the PDF and take The Candid Cashflow Podcast with you on the go! All the links and bonuses are included!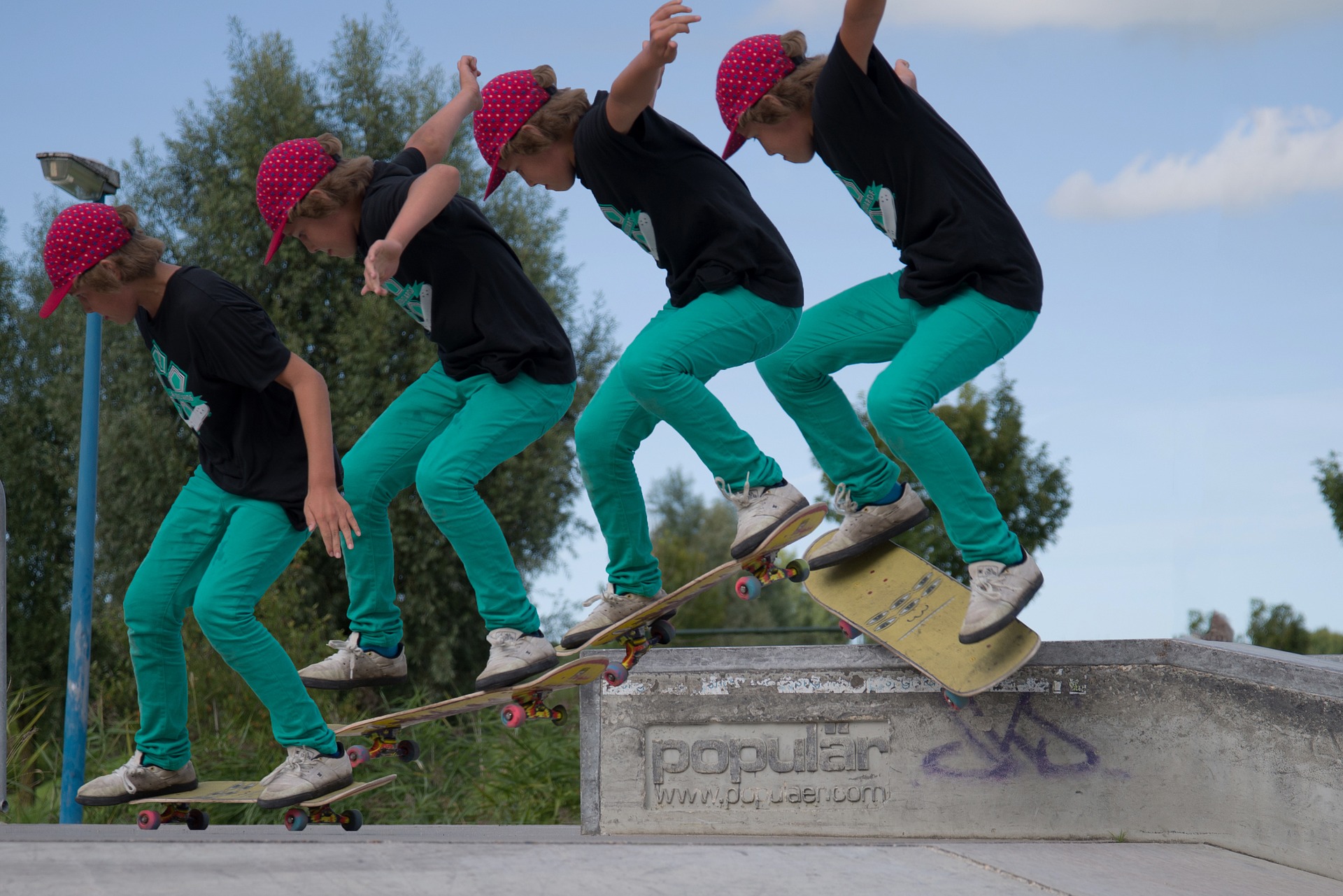 Greetings, Cashflowers! Hope you're great!
Quarter Four is a term that is probably familiar to you if you're into sports or ever worked in retail. In retail, it refers to the last 3 months of each year beginning with October 1st.
If it's not obvious yet to you why Q4 is so hot, it's because it's during this time that consumers spend the most money shopping for the Christmas season.
It's the end. It's time for your best plays of the game!
The mad dash for Quarter Four has begun, and I'm taking advantage of it in a few small ways, are you? If you want to know more about going hard in Q4, and a few methods to make almost guaranteed money, then stay tuned!
Are you struggling with that person on your gift list who has everything? Have you thought of giving a year of Amazon Prime? It's the gift that keeps giving throughout the year with free 2-day shipping, instant streaming of thousands of movies and shows, and access to millions of songs commercial-free. Get that special someone Prime for a year. Details are at HeyYoAva.com/giveprime.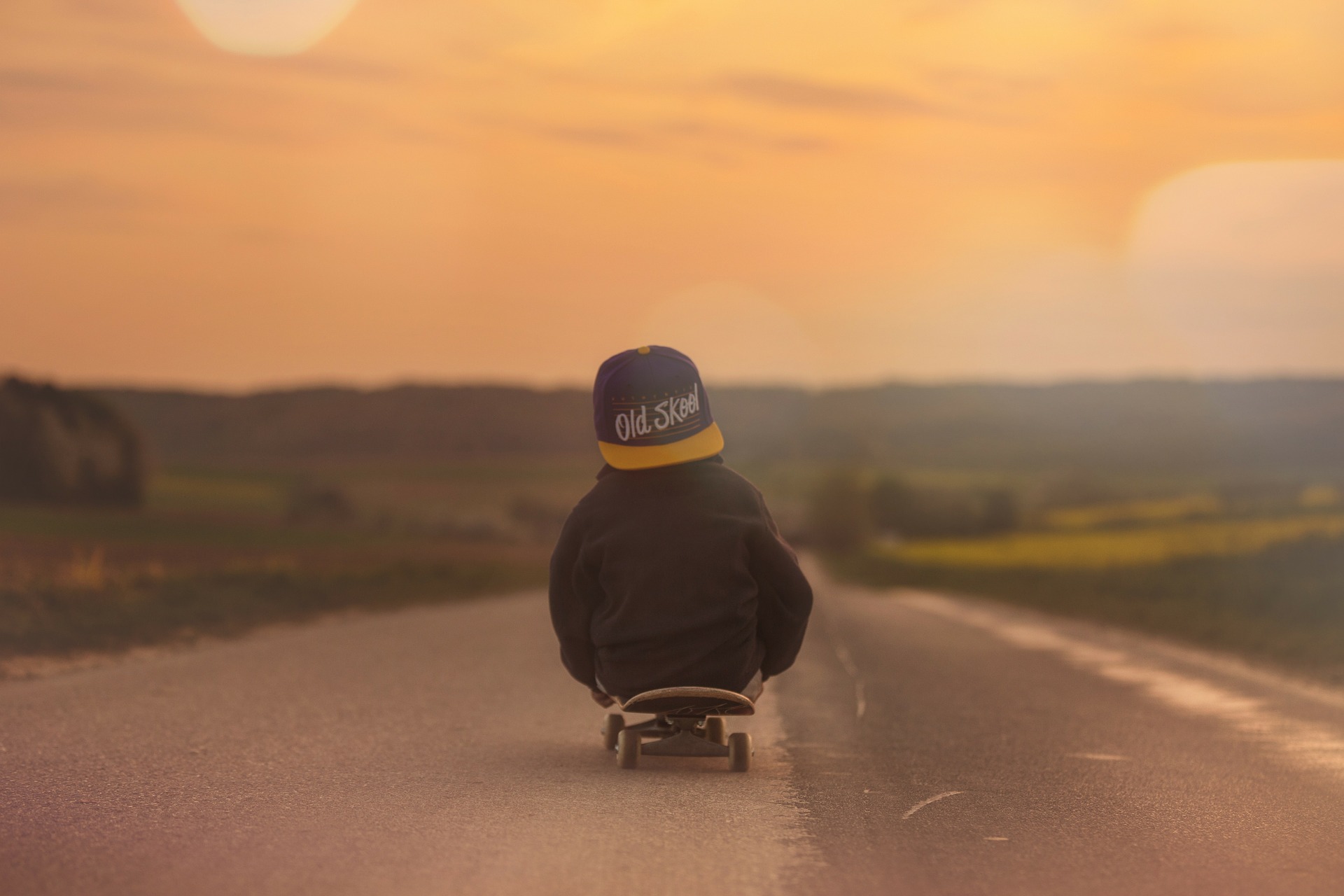 I had a completely different show scheduled for this week, but I've bumped that topic down to cover Quarter Four instead. I want to discuss why Q4 is so important, and how you can cash in.
Even if it's a bit too late this year, why not start now gearing up for Q4 2019!?! The more you plan and prepare, the more epic it will be!
I have several friends who have been anticipating Q4 since last year. E-commerce sales were in the HUNDREDS OF BILLIONS of dollars in 2017. That is enough pie that anyone who wants a slice can have a decent chunk.
According to the National Retail Federation, holiday sales can be up to 30% of retail sales for the entire year. Quarter Four is the bread and butter for retail.
Needless to say, anyone selling anything online has been anticipating this time of year probably since December 31st of last year. Words like "fruitful" and "abundant" come to mind.
During Q4 of 2017, Amazon made $60.5 billion which beat analyst predictions by a cool billion. I personally know people who did very well with Amazon during last Q4, and have seen the numbers with my own eyes.
How did they do it?
Books and t-shirts!
How much?
$20,000.
If you don't already have some significant infrastructure in place, it's too late to see that kind of scratch this year, but you can still grab a piece of the pie.
The Mad Dash of Quarter Four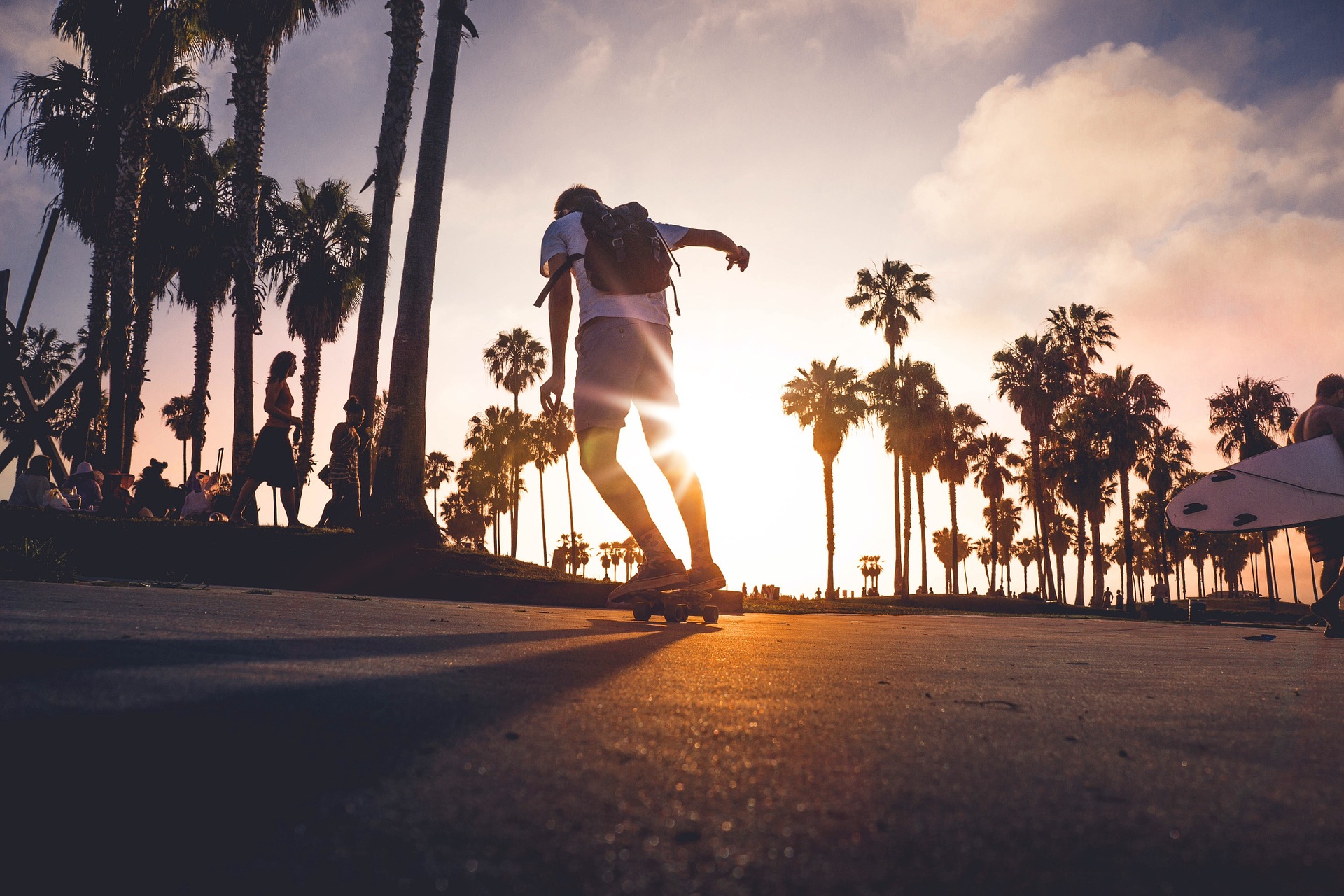 For months, I've had it on my to-do list to revamp my books so they are fresh and ready for Quarter Four. I have failed miserably at getting that done.
Working online isn't all rainbows and butterflies. It really is a hustle and a grind. It's just so much better than hustling and grinding for someone else's dream.
There's still time, but it's ticking away rapidly. If you haven't already begun your mad dash, you can still get in and get started!
I want to mention here, that The Candid Cashflow Podcast covered 5 Amazon side hustles anyone can start in Episode 12. The fasteest way to jump into a retail side hustle, is probably there.
This Week's Impromptu Lesson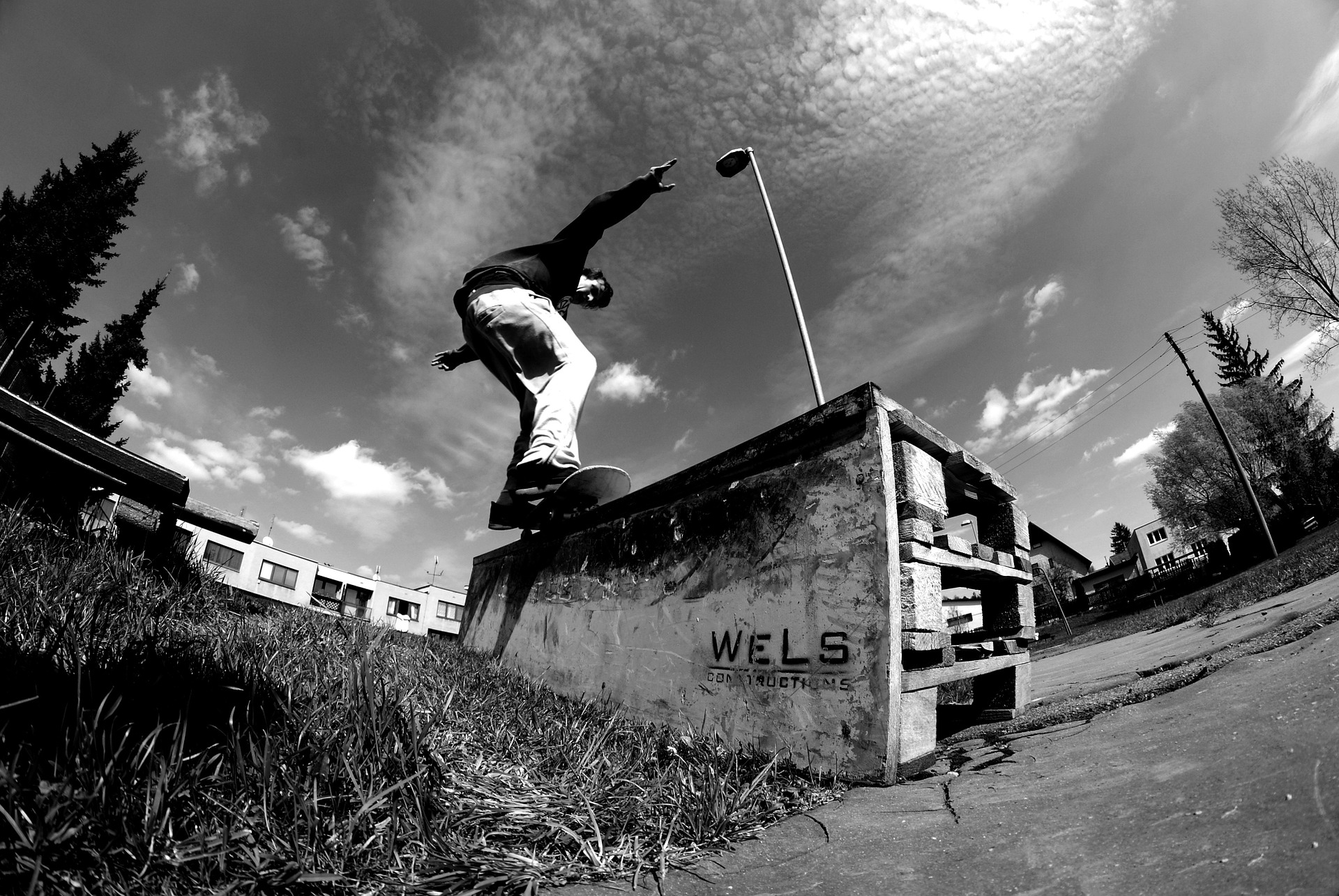 The last couple weeks, I have shared two of the most profound lessons I've learned about working online:
It takes multiple streams of income to succeed online.
You have to spend money to make money.
This week's lesson has to do mostly with selling online, and it goes hand in hand with multiple streams of income.
Doing well in online retail is a numbers game.
What I mean by that is you can't just upload one book and create one t-shirt and expect to get your piece of the pie.
Anyone that has managed to make 5 or 6 figures with one product is the exception, not the rule. If you're new around here, I want to caution you not to latch onto some guru trying to sell you his course on how he did so because it's going to be a waste of your time and money.
If you're not ready to put in HOURS of mundane, keyboard tapping, mouse clicking, knuckle grinding work, then get out of here. Right now. Turn this off and walk away because that's what it takes.
Still here? Great! Your reward is further insight into how one of my clients grossed 20 Grand with books and t-shirts in Q4 of 2017. This confirms this week's lesson. How do you make $20,000 with books and t-shirts?
You create hundreds and thousands of products.
If you're going to succeed there, you better be ready to put in the work. That's what success is all about. There's a quote from Les Brown that says:
To be successful, you must willing to do the things today that others won't do in order to have the things tomorrow that others won't have.
Is There Still Time to Cash In on Q4 2018?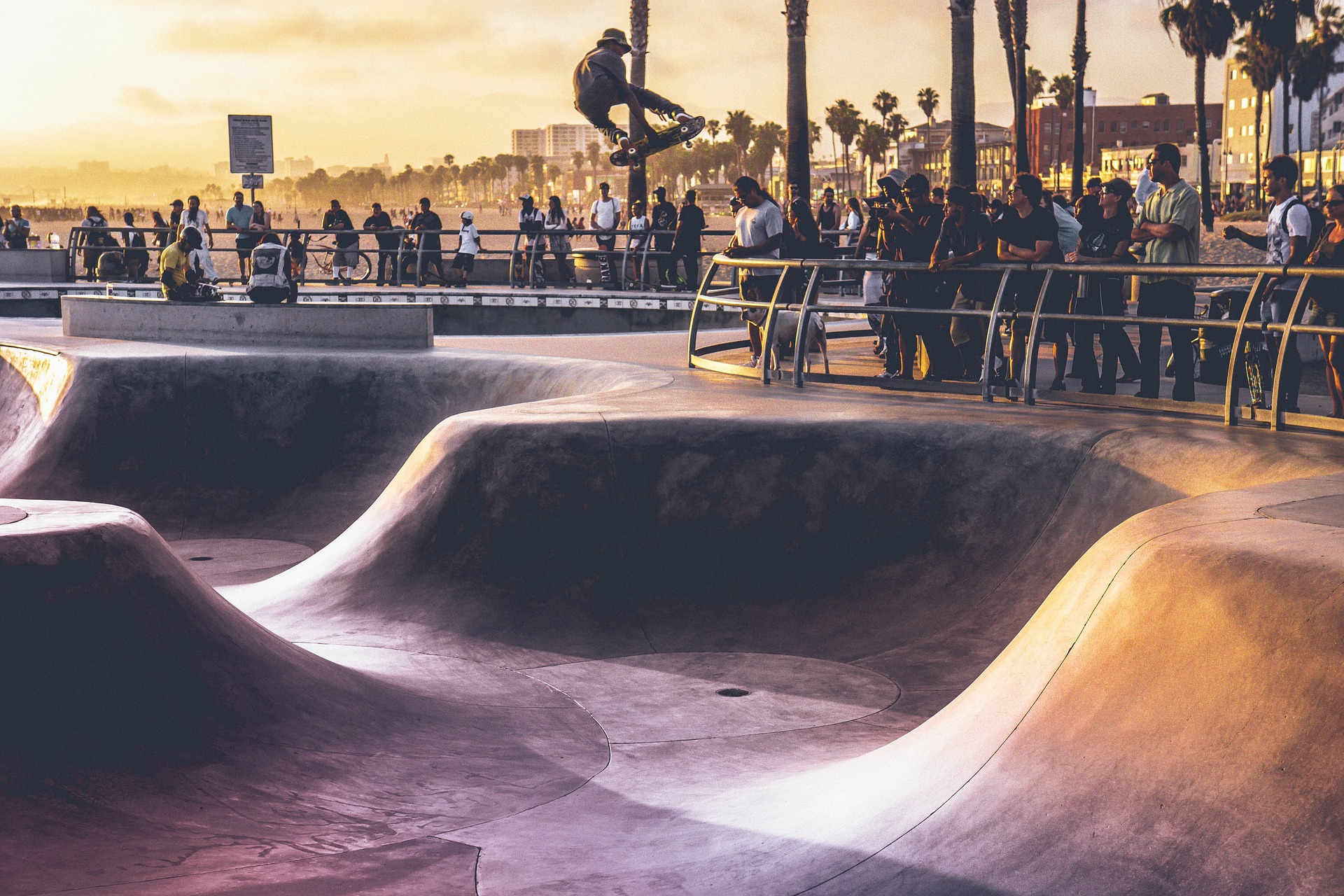 The short answer is: Absolutely!
The long answer is: Absolutely, if you're willing to put in the time, money and work.
Quarter Four is a bit of a work in progress for me. I have, and am going, all in on a couple areas hoping to reap some Q4 benefits.
One area is Merch by Amazon. For those who don't know, Merch by Amazon is the print on demand arm of Amazon. Designers like me, and maybe you, can upload designs for printing on T-shirts, long sleeve t-shirts, sweatshirts, and hoodies. They are still in the process of rolling out their latest product which is Popsockets. More on those later.
Let me drop off a couple bombs right here. Here are a couple tips:
Plain words sell very well
Keep it simple when you do your listing. The title is the main traffic grabber…so much so that I don't even bother with a description and bullet points
If you can come up with catchy sayings, you can slap those on a shirt in no time, and get in on the numbers game.
There's one caveat here. If you don't already have a Merch by Amazon account, you must apply for one. I'm not sure how long approval times are currently running, but it can take months or just a few days.
That's okay! Go ahead and apply if this is something you're interested in.
You can still make shirts and sell them online via other avenues. In Episode 16 of The Candid Cashflow Podcast, we discussed this extensively, and you can find out the best places to sell from the information provided. There will be a link in the show notes to that episode's notes, so you get all the links and goodies. Grab those at HeyYoAva.com/Episode45.
I went all in on Popsockets this Q4 which are another product available to design through Merch. If you don't know what these are, they are a nifty grip and stand for smartphones. I'm hoping they sell like crazy in Q4 since they make perfect stocking stuffers.
I've sold 5 in the last month or so. That's far from Earth-shattering, but when you consider the odds that are majorly stacked against me, that's pretty great actually.
For example, Popsockets are not a new product. I imagine that company has sold them in the millions already. They also have some rules for Merch creators that keep their own designs on the top of search results. So, as a creator, you really have to niche down and find a unique approach to find relevancy.
It's all about using your noggin to figure out your best course of action. If ever there were room for mistakes to still be lucrative, it's going to be during Quarter Four.
Where Should You Focus for a Q4 Return?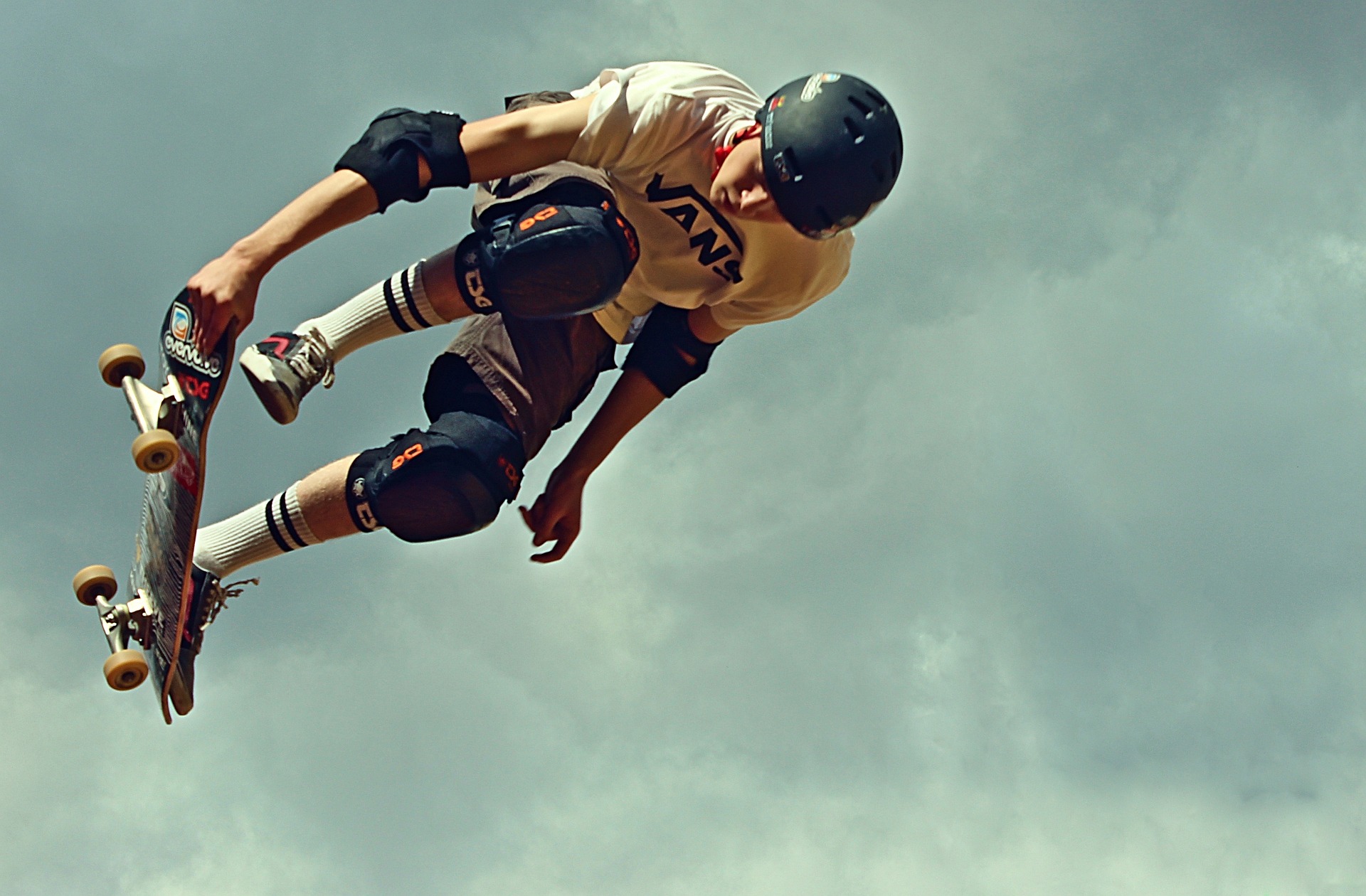 You should focus on products. Whatever your strategy is, you have to have products to sell if you want to see a Q4 return.
After that, you want to focus on getting eyeballs on your products.
It's all going to depend on your business model, niche, etc. Keep it simple and grind it out. Everyone I know creating products, shirts, etc. is in "upload like a maniac" mode right now and probably throughout Q4.
I will include a couple methods for you if you're just starting out to get involved and make a little cheddar for yourself in the show notes, so don't forget to grab those at HeyYoAva.com/Episode45.
Who Should You Follow for Q4 Success?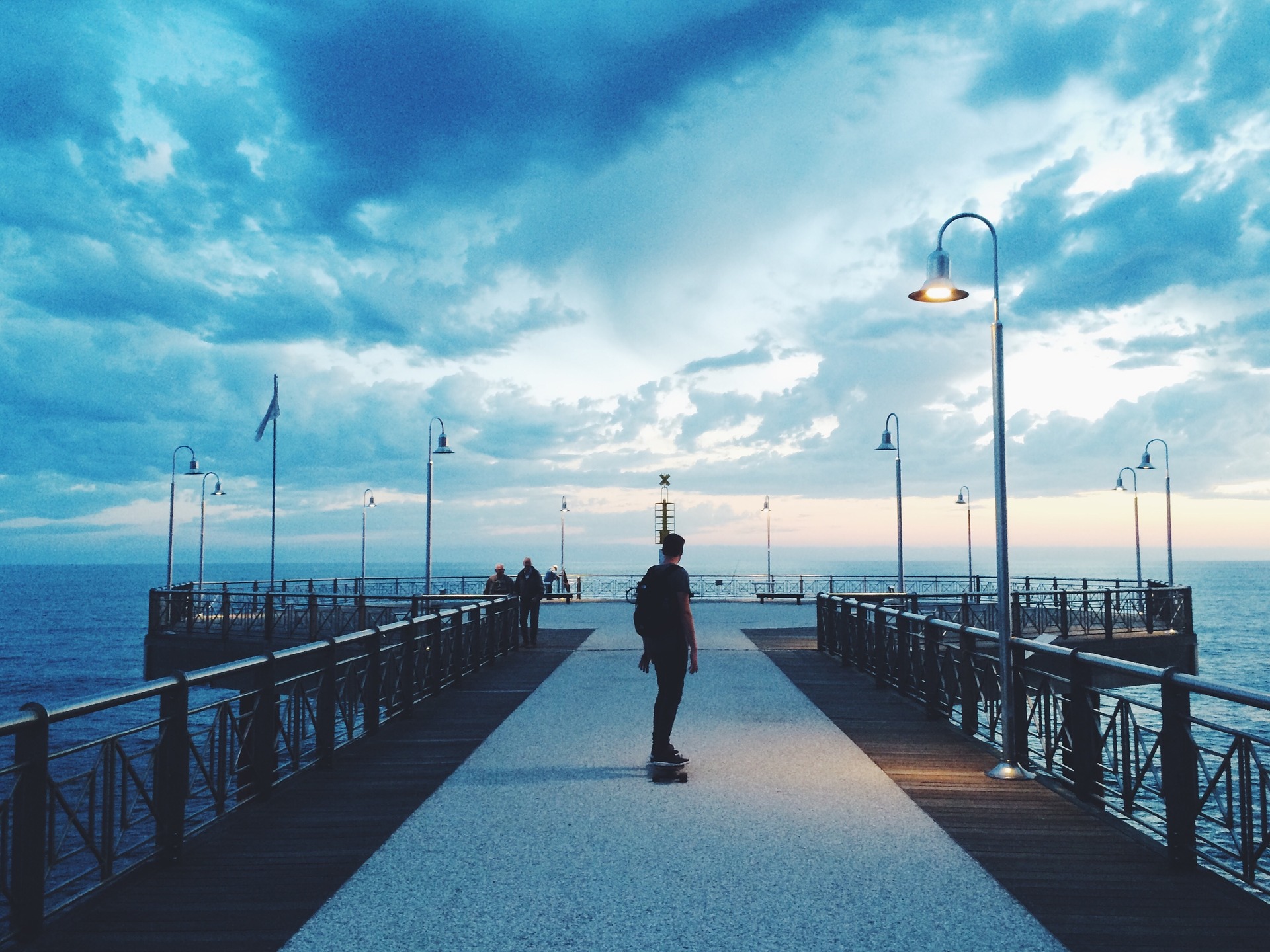 Well, I'm happy you're following The Candid Cashflow Podcast! I definitely have some great suggestions for you from my network.
That being said, I want to take a second and talk about networking for a moment. I discussed this in depth in Episode 26 of The Candid Cashflow Podcast, so be sure to check that out. There will be a link in the show notes.
Networking has tripled my business in the last year and a half. I have found that great people attract other great people, and before you know it, you have a wonderful crowd all helping each other!
So, reach out. You won't be sorry. If you enjoy a particular YouTube content creator, don't be afraid to reach out and let them know. If you enjoy content from a specific blog or whatever, interact! You never know when a few words could turn into a lucrative relationship!
No man is an island and you don't have to go about your Internet endeavors all on your own. In fact, it's a lot more fun with friends!
I'm going to put a few people out there for you. Some of these may be repeats, but these are solid people putting out explosive content that can help you make money if you pay attention.
That's a Wrap!
That's another episode of The Candid Cashflow Podcast on the books. If you enjoyed it, I hope that you will consider subscribing in your favorite listening app at HeyYoAva.com/candidcashflow.
I really appreciate everyone who downloads and listens to the show. I haven't mentioned lately how things are going, but I am still experiencing slow, but consistent growth.
Over the last 3 months, we have met and exceeded the previous record for downloads each month. I'm super excited about that, and it's all because of YOU! Thanks so much!
Don't forget to grab a copy of the show notes, so you get all the links and bonuses at HeyYoAva.com/Episode45. I've also compiled all of the show notes into ebooks 10 at a time, and I'll include the links to those once again in the show notes. They are chock full of information about turning your passion into cashflow!
If you'd like to be a guest or suggest someone as a guest for The Candid Cashflow Podcast, shoot me an email at HeyYoAva.com/contact-ava/.
Remember, I release a new episode each Wednesday.
Until next time, turning your passion into cashflow!